The dynamic city of Stockholm, beauty on Water, Worlds smallest metropole respect her history with roots in the Viking age. Since the mid-1200s Stockholm is the hub in what was to become Sweden. She has seen riots and revolutions, good and bad times and always attracted visitors, artists and scientists. Now and then, activity and calm, city, water and green, medieval and ultramodern is always present. Stockholm is built on about 15 islands and here are almost 50 parks. But most important: Here are the people! And Stockholm welcome all of you! See you in Stockholm. The city of Abba, Alfred Nobel, Ingmar Bergman, Astrid Lindgren and Astrid Lindgren among many others.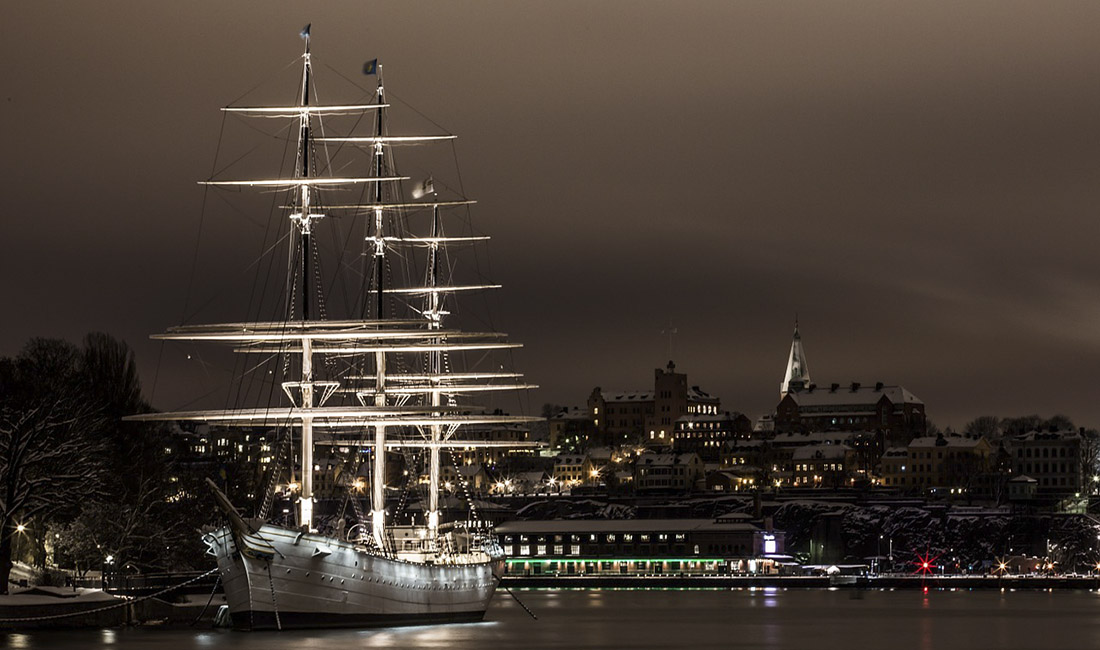 Mälardrottningen
Stockholm is a wonderful place to visit regardless of season and interests. The city's history of more than 800 years has left an impression in the form of buildings, parks and city plans. And, of course, all of us who have lived and worked here, have been to visit or through made the biggest impression. Everything has helped to make Stockholm what it is today: a friendly, sustainable city where everyone is welcome. Visit us with you. You will not be disappointed and you will come back ..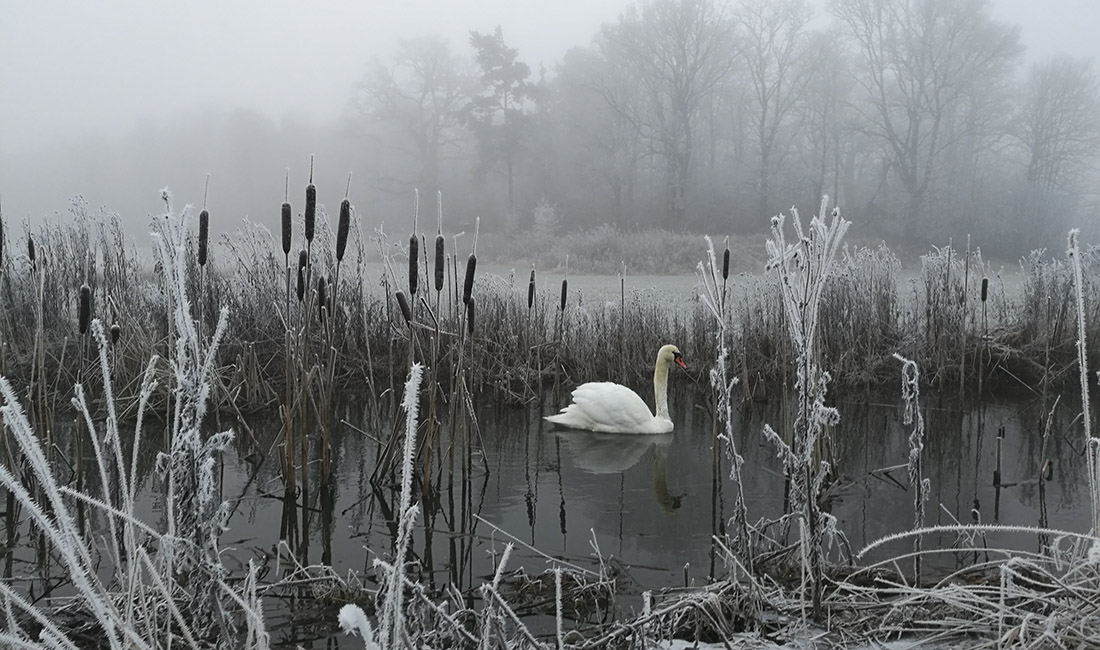 Wilderness
The big city in the country with the water and the wilderness on the knot. Dare to think new and embark on unknown roads outside the city's customs. Stockholm is a world-unique city in many ways, but one of the most unique is the water and wilderness that is everywhere. Not only in the vicinity but in the city itself. Join us on a trip to the archipelago, the wilderness or simply out in the countryside. A combination of adventure and tranquility on foot, by boat, car or kayak. You determine the level of activity.
Djurgården
Djurgården is one of Stockholm's 50's parks and an oasis both old and young, for those who want to enjoy themselves at a high pace and those who want to devote themselves to culture or stroll in the greenery near the sea .. Here is the Wasaskeppet and Skansen, with buildings , animals and people from all over Sweden. Here is the amusement park Gröna Lund, Astrid Lindgrens Junibacken with the figures from the books and the films. Here is the Spritmuseet with everything about our national drink, the ABBAmuseet and much, much more.