Södermanland and Södertörn
The County of Södermanland is the region south of Stockholm surrounded of the Baltic sea, Lake Mälaren and the forests and mountains. People have lived here since the ice age. Here you find picturesque small towns, rural countryside with villages, wilderness with forests, lakes and mountains and archipelago. Things to see, do and experience. Södermanland offer something for everyone.
Södertälje
Södertälje with its roots in the Viking Age lies beautifully between Lake Mälaren and the Baltic and there is much to see and do here. Torekällberget (a small Skansen), the Science Entertainment Center Tom Tits's experiment, the Scania Museum and one of the world's oldest steamboats in operation S / S Ejdern.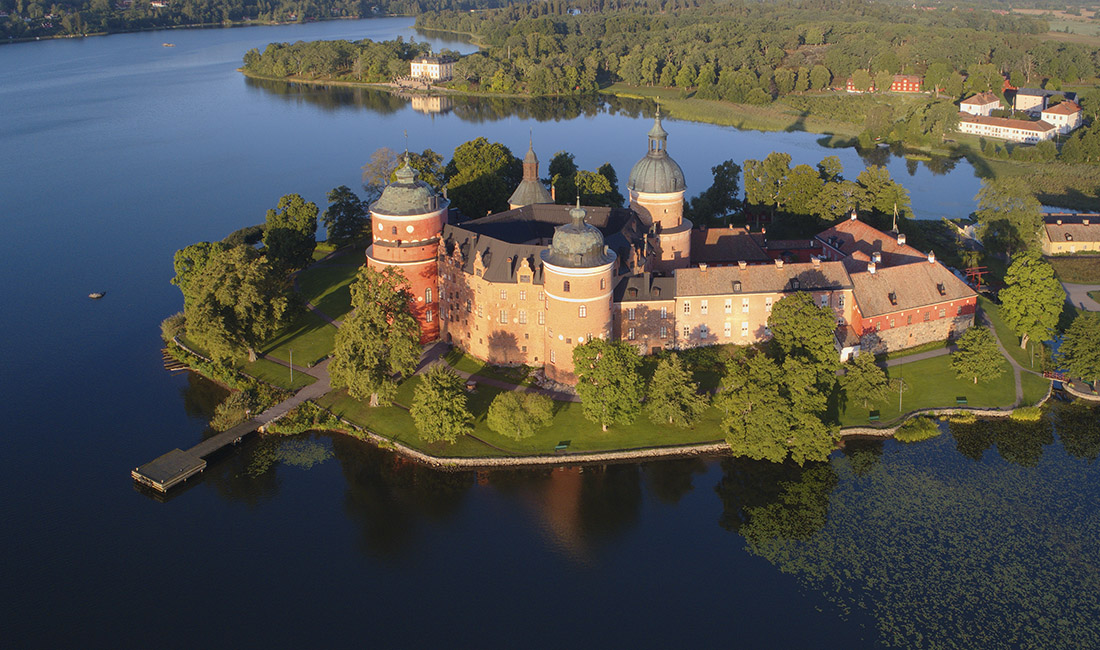 Sörmland
In Sörmland, people have lived since the Stone Age, and here is actually everything. Here you will find wilderness, agricultural countryside, archipelago and charming small towns. Here you will find castles and manor houses, adventure and relaxation. History, present and future. And everything is close!
Södertörn
Södertörn is Sweden's third largest island. Part of Stockholm is actually located on Södertörn and here is both culture, history and things to see and do. Nature is fantastic! In fact, the whole of Sweden's nature is represented here. All within easy reach of the capital. A perfect destination for a day trip, or two.